Encinitas Ranch Recycled Water Project
A San Elijo Joint Powers Authority Led Project
The Encinitas Ranch Recycled Water Project is brining locally produced recycled water to irrigate the community's shared landscaping, parks, and trails. The project eliminates the need to use potable water for irrigation, providing a drought-resistant and cost-effective water source to maintain and enhance common areas, even in times of drought.
This project was primarily funded by a grant from the State of California and by SEJPA, with contributions from Encinitas Ranch Community Association, Fox Point Farms, and the City of Encinitas.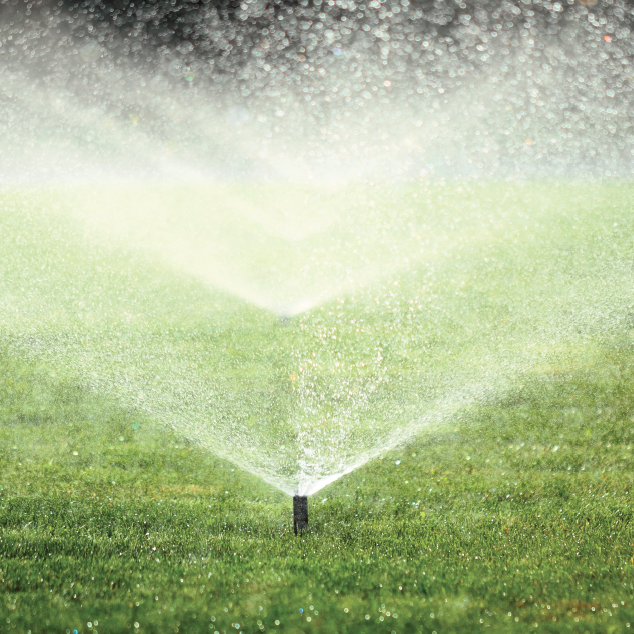 Drought Resistant
Purified recycled water enhances landscaping, trail, and agriculture.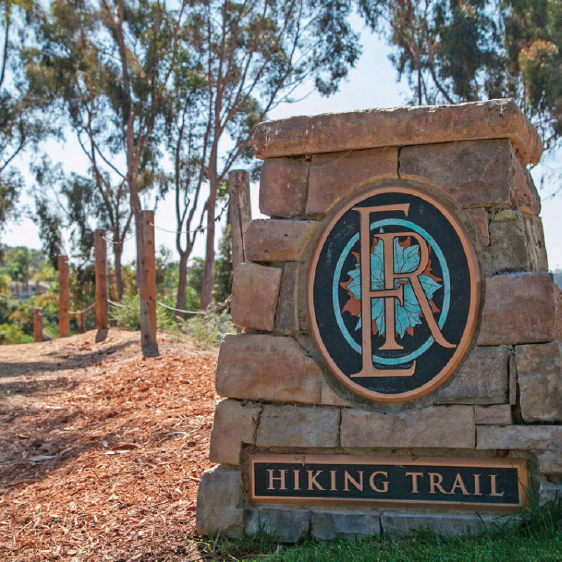 Cost-Effective
The costs of recycled water is 20 percent less than using potable water, and allows for continued investment in community landscaping in future years..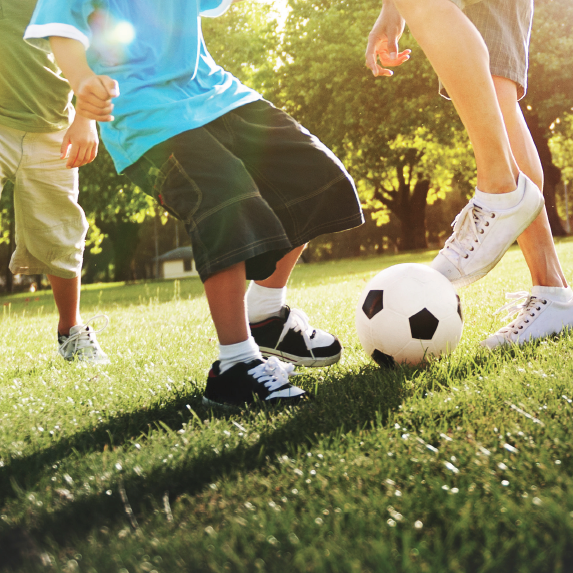 Local, Safe & Sustainable
The water is produced at SEJPA's recycling facility, capturing a valuable local water resource and putting it to use in our community.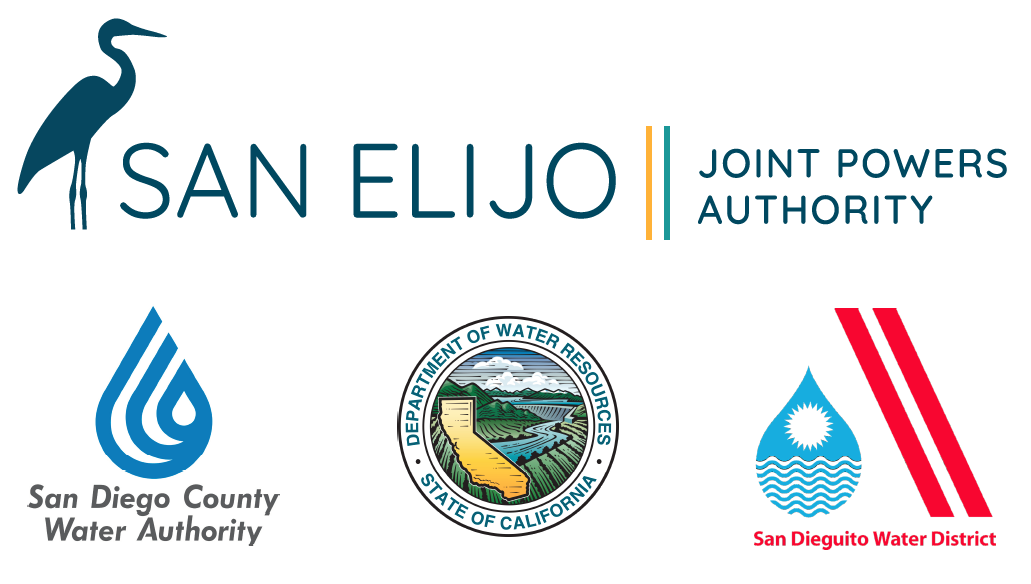 This project is financed under the Safe Drinking Water, Water Quality and Supply, Flood Control, River and Coastal Protection Bond Act of 2006 (Proposition 84), administered by the State of California Department of Water Resources.
Owner: San Elijo Joint Powers Authority
Engineer: Dudek
Contractor: Burtech
Together, we are making a difference.