The latest news from San Elijo JPA.
Project News & Announcements
Approved New Dates for Remaining SEJPA Board Meetings
7/13/20 - SEJPA's Board of Directors approved changing remaining 2020 regularly scheduled Board Meeting dates.
Please click the link below for a ful list of 2020 Meeting dates.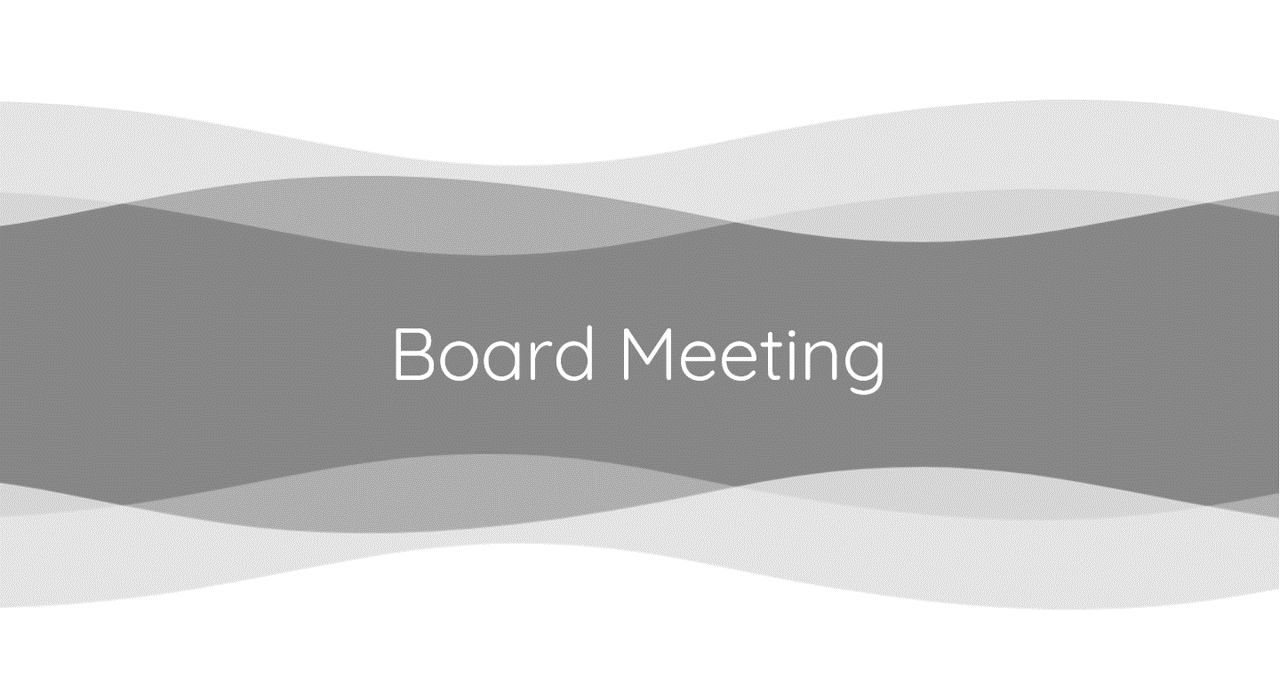 Water Campus Improvements Project
The proposed Water Campus Improvement Project will modernize our Water Reclamation Facility. The new facility will address administrative building needs including modernizing our laboratory facilities, enhanced physical and cyber security, and increased functionality and energy efficiency.
Encinitas Ranch Recycled Water Project
The Encinitas Ranch Recycled Water Project is bringing locally produced recycled water to irrigate the community's shared landscaping, parks, and trails.
No events are scheduled this month.
Check back here for information on upcoming San Elijo JPA events and activities.